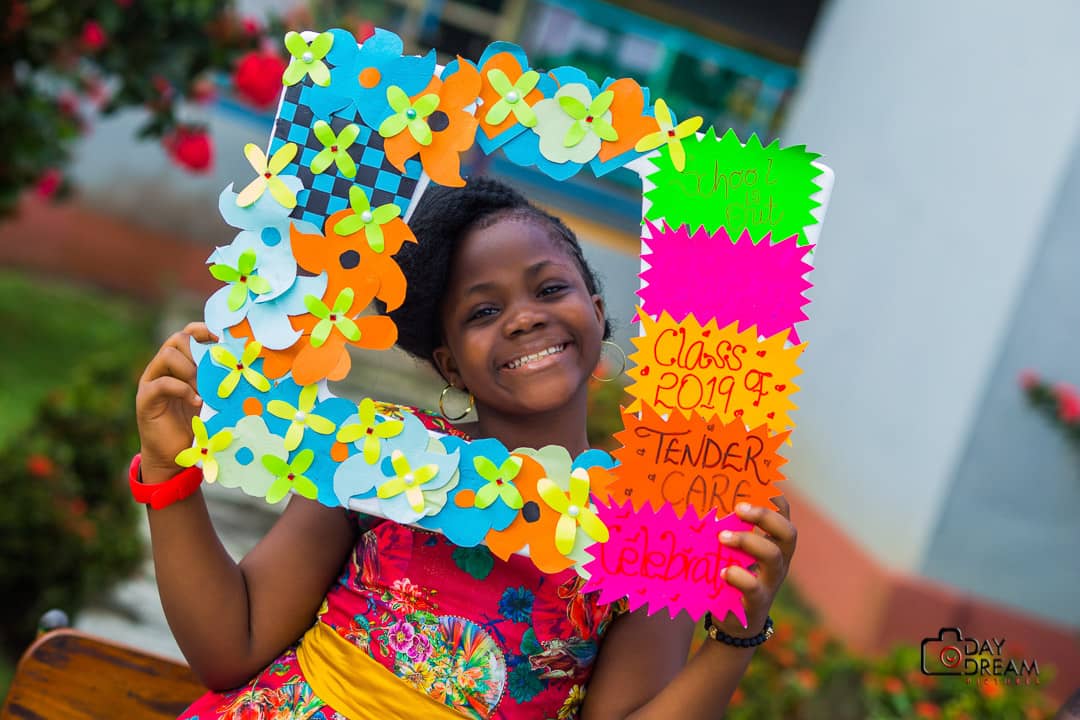 Welcome to iTeach Network
We are serving Teachers, Young Proprietors and Parents to give every child in the world the best education they deserve. Whether you sit in the walls of a classroom, or in the school office or in your child's room at home, you are a teacher and you have a responsibility to provide the best education possible to every child that crosses your path.
To provide homemade educational resources and materials to teachers, parents and schools.
To help schools provide the best learning experience for learners.
To help schools with practical approach and methods that will aid lifelong learning.
To help teachers and schools make the most of technological advancement in learning
To provide homemade educational resources and materials to teachers, parents and schools.,
Our Beliefs
Every parent, proprietor and school teacher are teachers responsible for a child's education.
Teaching and Learning are gifts. Both teachers and learners must accept and appreciate this gift to get the best of their experiences.
Education is not Maths and Literacy, Education is the all round development (Emotional, Physical, Psychological, Health and Spiritual) of a child through the gift of teaching and learning.
The work of a teacher is not accomplished in the walls of a classroom, it is tested and proven on the streets.
The quality of a teacher mirrors the quality of education and life our children will have.
Teachers deserve more, Teachers deserve better because lives and legacies ride on the wings of their influence.
Curriculum Content
Academic Development
Grammar and pronunciation
Lesson planning
Classroom management
Skills (receptive, reading, listening, writing)
Use of materials
Technology in education
Creative arts
Social Development
Grouping and interaction
Verbal and non-verbal communication
Connecting with the feelngs of children.
Discipline and consequences
Language and expression
Error correction
Trusting the rod?
General Development
Dance
Drama
Musical composition