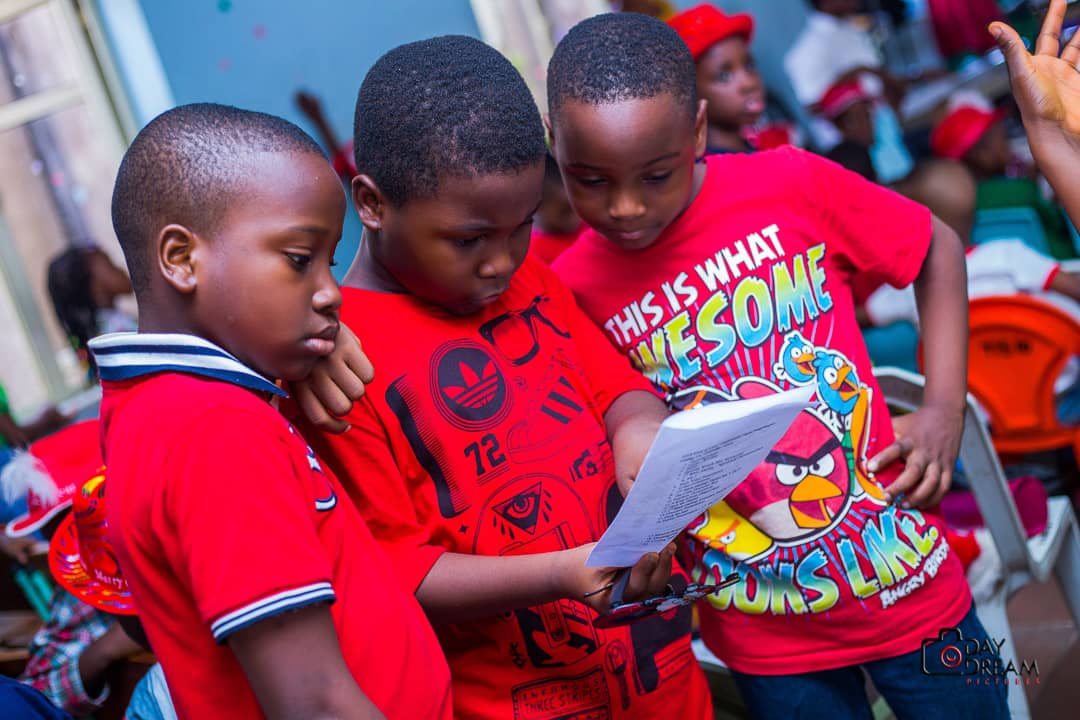 Partner With Us
We would love you to partner with us. We are trying to reach as many regions as possible by creating partnerships with individuals and organizations that share our vision and passion. We are passionate about working with people who have a desire to help children get the best education.
There is no limit to where a blooming partnership can reach. Working closely with us will increase our reach and provide many children access to the best education.
How you can partner with us
Sponsor a Child
You can partner with us by supporting our 'Raise a Child' movement where we provide sponsorship to low income children to get access to quality education.
Sponsor a School
Our desire is to have schools that are equipped to provide children with the best education. You can partner with us by providing resources and materials for low cost schools as we help them give children the education that they deserve.